Step 2: Log into UTK Canvas with your NetID and password using Two-Factor Authentication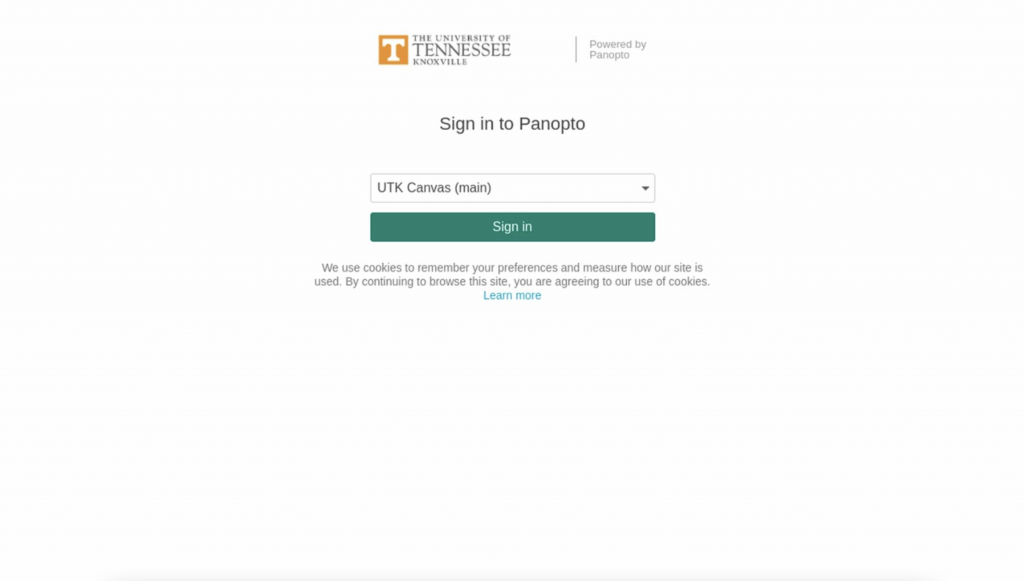 Step 3: Choose the green Create button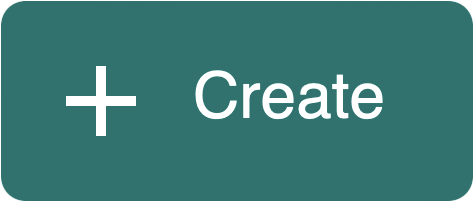 Step 4: Choose Panopto Capture: Record in Browser
Step 5: Choose your laptop or other device previously added to Cynap by tapping the Screens and Apps button at the top of the Panopto page.
To change to a different source, select the Screens and Apps button again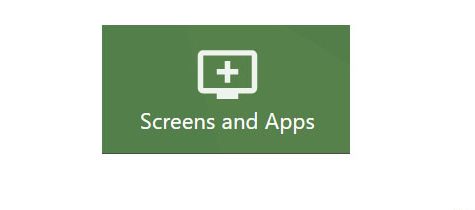 Step 6: To record, tap the red circular Record button.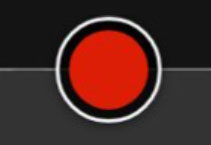 Step 7: To end the recording, tap the red square Stop button.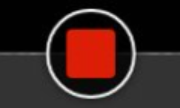 Step 8: Saving Your Recording
Recordings and Settings are automatically saved, however, you have the option to:
Enter the name you wish to call your recording on the pop-up window.
Choose the folder where you wish to save the recording.
WAIT to close out the window until you see the green bar message in the upper left corner that says it is safe to close your browser window.