Getting Started with the ViewSonic ViewBoard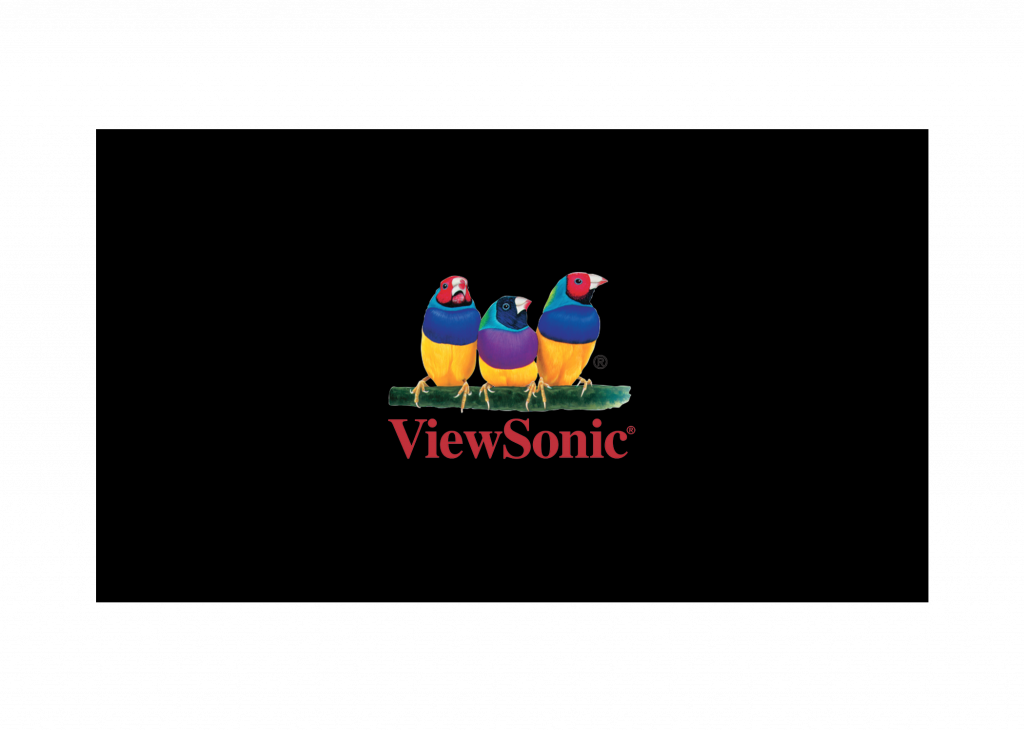 Step 1: Using the Control Panel, turn the system on. If you wish to project your laptop onto the board, connect using the HDMI cable.
You can use the myWhiteboard feature of the ViewSonic ViewBoard without connecting a laptop/device.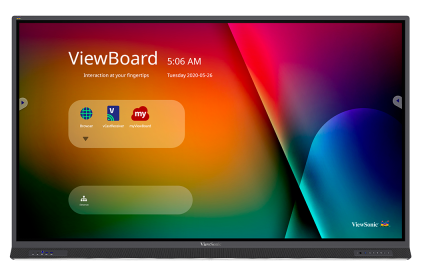 Step 2: Select either myWhiteboard or HDMI 1.
Step 3: Tapping either the arrow on the left or right of the screen will give you annotation tools. If you open myWhiteboard, there are also annotation tools that show up on the bottom of the screen.
Using the myWhiteboard annotation tools gives you many more options, including shapes, graphs, pen width, etc.
Using the annotation tools on the arrows will allow you that you can use to annotate your desktop or on the myWhiteboard. The myWhiteboard annotation tools are only available for the whiteboard.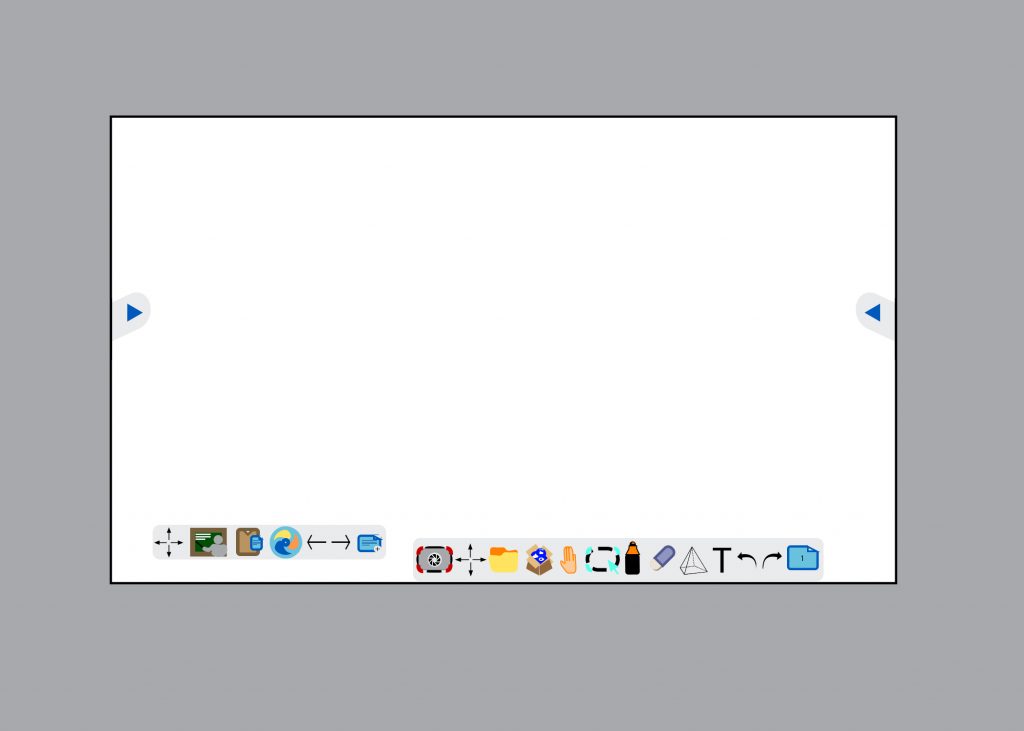 ---
myWhiteboard Instructions
Menu Bars
The menu bar at the bottom of the myWhiteboard has many options.
You can add text, make selections, add shapes, and more.
In the smaller menu bar to the left, you can access the browser, add new slides, and flip between slides.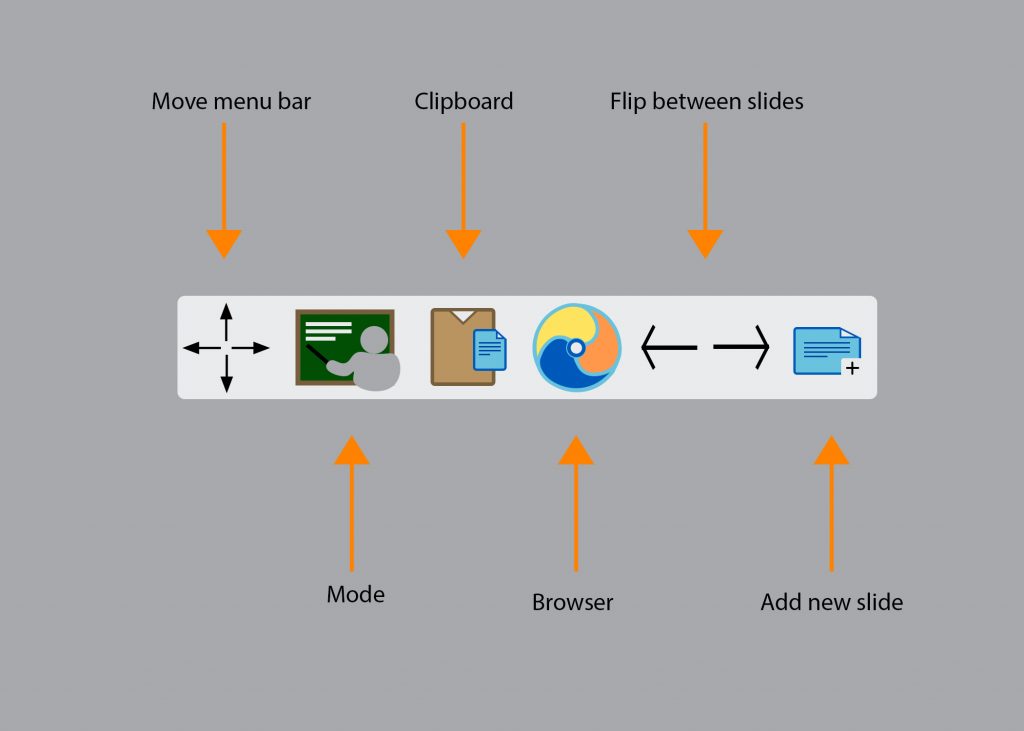 Annotation Tools
Menu Bar
To open annotation tools for your desktop, tap either arrow on the left or right of your screen.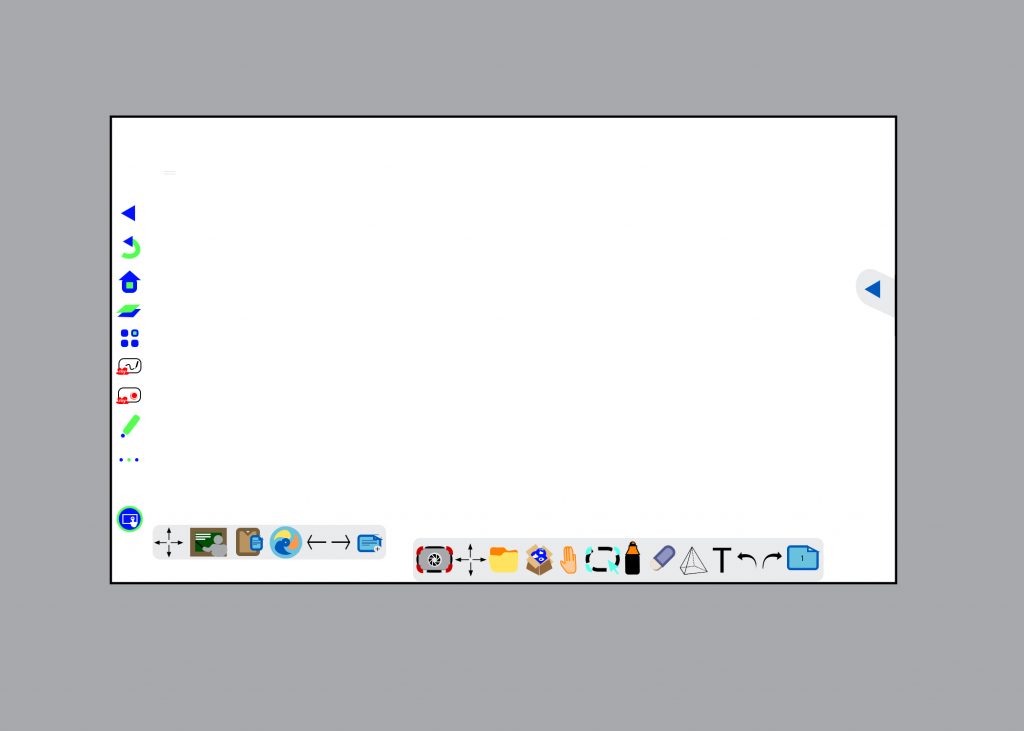 The menu bar will pop out.
---
Troubleshooting
If you are using Annotation Tools and want to switch to myWhiteboard, you must hit the Close Options icon ("X") before you can use the myWhiteboard tools.