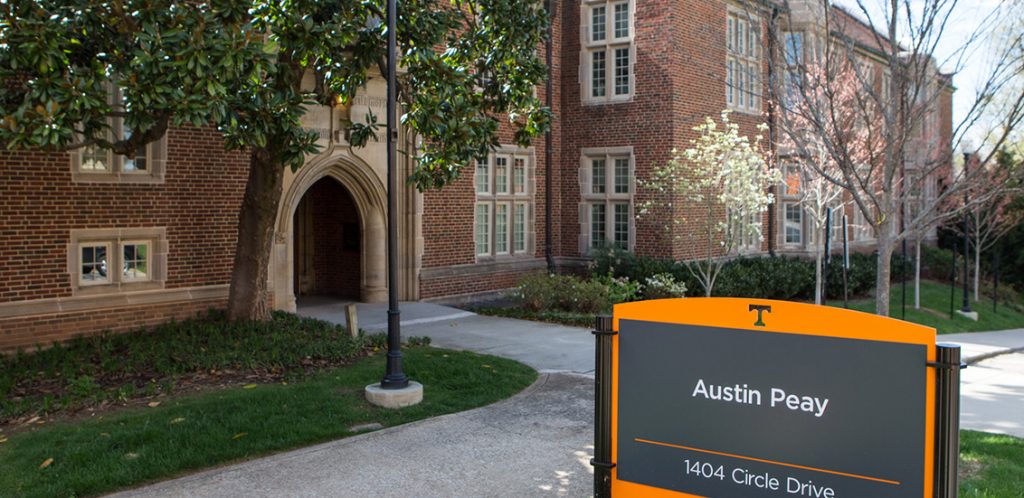 Your Room Contains
1 Ceiling Projector(s)
1 Wall Monitor(s)
Control Panel: Desk Panel 1
Cynap
Camera
Getting Started With...
Display an Image on the Projector
Tap the Turn System On.
Plug in your laptop using the attached VGA or HDMI cable.
Under Cynap Sources and Controls, Input Choice options, choose either HDMI 1 or VGA 1.
Note: If you plug in using VGA, make sure you also plug in your audio cable to have sound.
On the Cynap, tap the screen to bring up the + menu.
Under the + menu, choose Cynap Input. This will display the Input Source (HDMI or VGA) you chose.
---
When Finished
Press the Home tab on the Control Panel.
Select Turn System Off.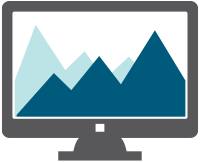 These instructions will help you to connect a device to the Cynap.
Go to our Cynap page in the Technology Training section for more advanced features of using Cynap.
Connecting Your Laptop Wirelessly:
Connect your laptop.

On Windows:

Use the Windows Key + P Key to bring up the Project menu.
Choose Connect to a wireless display.
Choose the Cynap for your room.

On MacBook:

Select the Airplay icon in your menu bar to see available devices.
Select the Cynap for your room.

Enter the 4-digit code that appears at the top of the Cynap screen on your laptop. Your laptop will appear on the Cynap screen.
---
Connecting a Wired Device:
Use these steps to display a device that is hooked up using an HDMI cable; this includes the document camera or a laptop.
1. On the Control Panel under the Cynap Input menu, select the device you want to display from the Cynap onto the projector. You can select from your document camera, laptop connected with HDMI or VGA, or Blu-ray player.
Note: Your control panel may look different than the image on the right.
2. On the Cynap screen, tap the screen and select the [ + ] button.
3. Then, select Cynap Input to add the device previously selected on the Control panel.
4. Your selected device will appear on the Cynap screen. If you are not in mirror mode, where the instructor screen is mirrored on the main screen. You can send the image over to the main projector screen by tapping the bottom menu of the window on the Cynap and choosing the Send to Projector button.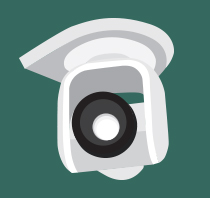 The camera in your classroom can be controlled by the Control Panel in your room. You should see a Camera control button on the panel. This is usually under the Cynap menu. On this button, you can pan, tilt, and zoom in with your camera. In some classrooms, cameras may have preset controls that will move them to a set spot and zoom. Try out the controls available to you in your room.
Tip: if you are zoomed in, the pan and tilt will be more pronounced. Zoom out to have more control over the movement of the camera.
These cameras are set up to use with Zoom or Panopto, which you can access through the WebRTC app on your Cynap.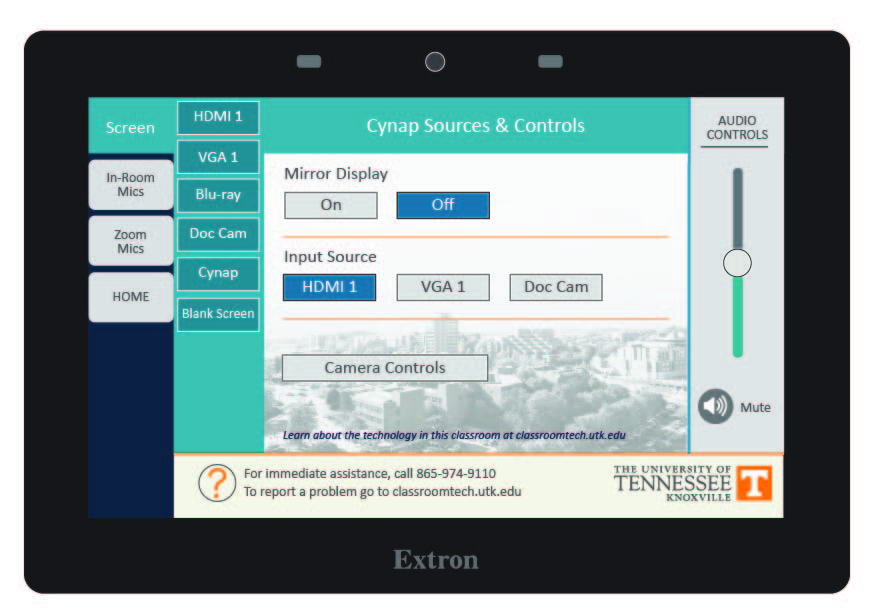 Additional Resources