Handheld and Conference-Style Microphones
In some classrooms, handheld mics for use by audience members or conference-style mic systems are set up so that you can have discussions with students in the classroom when having Zoom meetings or when recording a class using Panopto.
Using Handheld Mics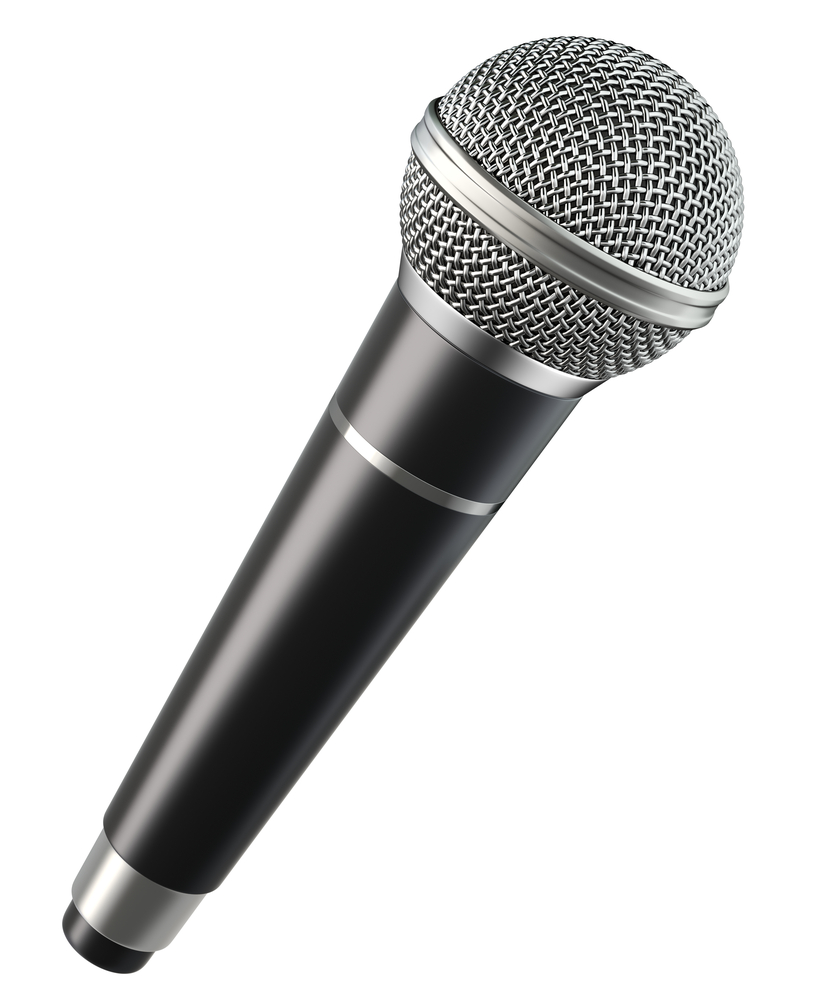 Sanitizing cloths are available to wipe down all equipment.
Hold the handheld mic several inches in front of and slightly below the mouth. Near throat level.
These microphones are picked up both on recordings and are amplified in the classroom.
Conference Style Mics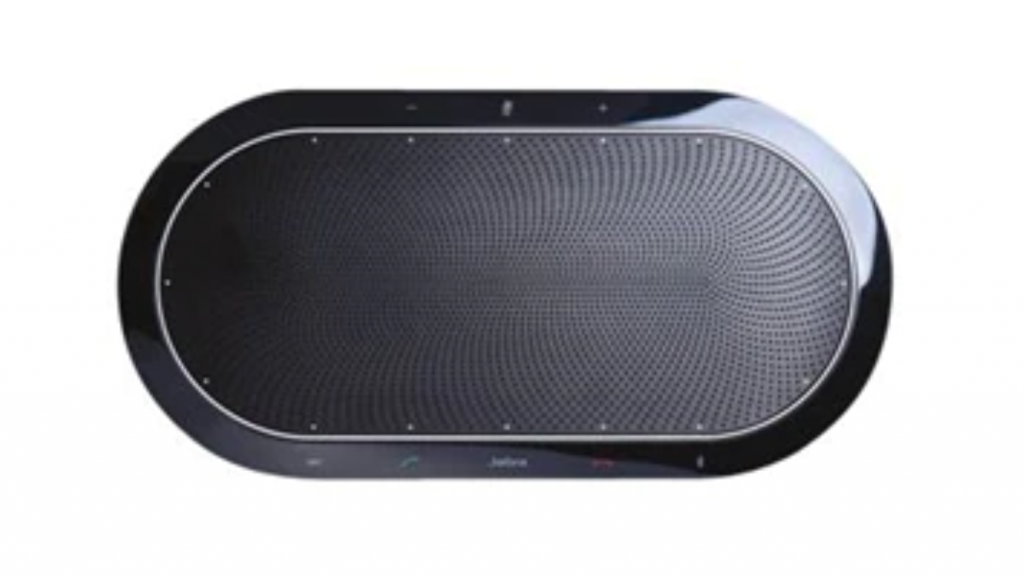 These systems are available in several classrooms for discussion groups where some students or guests may be on Zoom or watching a Panopto capture.
Participants can be as many as 10-20 feet away from the system and still be heard clearly. Softer spoken individuals should be closer to the system. Louder individuals may be picked up as far away as 20 feet.
These systems do not amplify sound into the classroom.