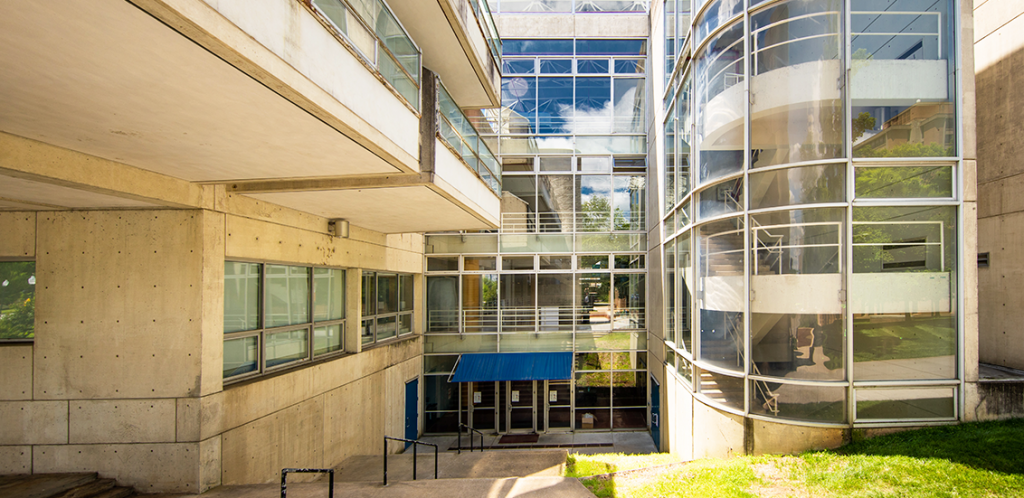 Your Room Contains
Ceiling Projector(s)
Podium Monitor(s)
Control Panel: Style 1
Cynap
Document Camera
Camera
1 Lapel Microphone(s)
Blu-ray
The image on the projector in this room has been purposefully expanded to show on the specially painted wall. Raise the screen in order to project on the wall.
How To...
Printable PDF Instructions
Getting Started With...
Additional Resources