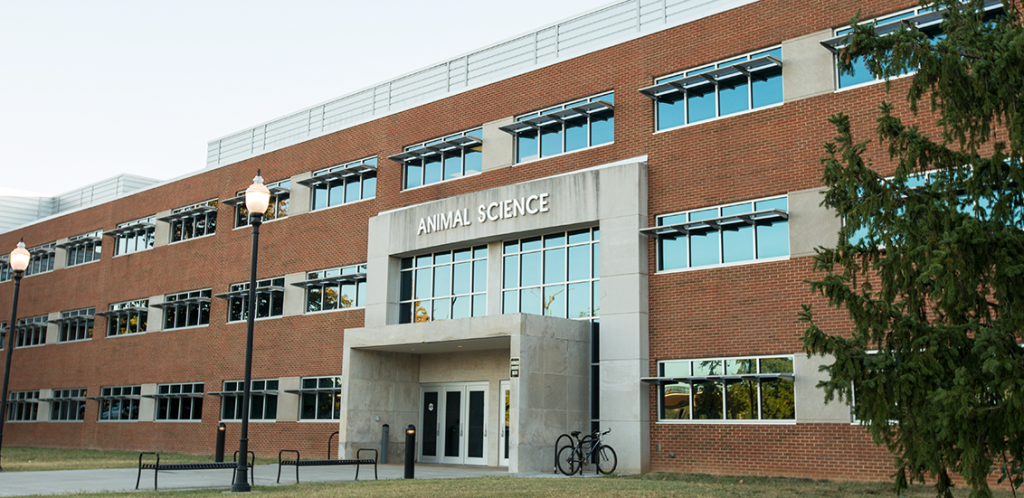 Your Room Contains
Ceiling Projector(s)
Podium Monitor(s)
Control Panel: AMX Style 21
1 Document Camera(s)
1 Lapel Microphone(s)
Blu-ray
Getting Started With...
Display on Projector Screen:
Tap Full System On.
From the Input Select menu, choose the input or device you wish to display on the projector screen.
---
When Finished
Tap Return to Main Page.
Choose System Off.
---
For more information and basic troubleshooting, go to the Technology Training area.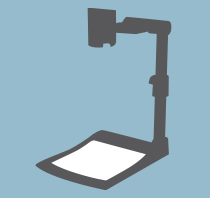 The document camera located in your classroom allows you to easily display documents, objects, and simple demonstrations to an entire classroom and/or lecture hall.
Key Features:
Zoom wheel, which allows for closer details of the images or objects being projected
Continuous auto-focus that adjusts as you zoom in and out to keep your image in clear focus
LCD preview
A brightly lit working surface
Loop-pull up for easy setup
Freeze frame, which freezes the image displayed through the projector system
How to Use the Document Camera:
Lift up the document camera with the loop-pull and the camera will automatically turn on.
Place your document or demonstration on the working surface
Ensure auto-focus is enabled to have a continuous clear presentation
Other Resources:
The Blu-ray player is located inside the instructor podium and the basic controls area available on the control panel.
The Blu-ray player can play Blu-rays, standard DVDs and Music CDs coded for Region 1 - Canada, the United States and U.S. territories.
Getting Started
Begin by using the control panel to turn the projection system on. If your classroom has multiple projectors, there will be more than one projection option at the top of the control panel.
To enable the Blu-ray player, select which projector you wish to display the Blu-ray/DVD through and select DVD Player option.
Load your Blu-ray/DVD into the player.
Use the control panel to access the menu controls and select what you'd like to play.
See this example for how the DVD controls will look on your control panel. Notice you can play, stop, pause, rewind, fast-forward and step ahead. You also have a subtitles on/off option. Use the circular menu for moving through the on-screen menu on your DVD.