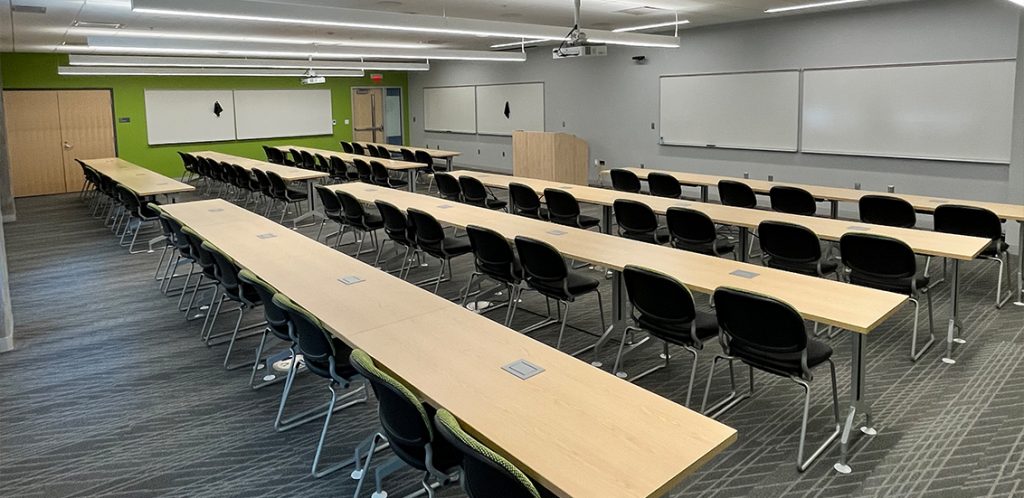 Zeanah Engineering Complex 123
Room Technology Updated: Fall 2021
Max Capacity: 60
Your Room Contains
Classroom Resources:
Instructor Resources:
Control Panel: Zeanah Style 2
1 Document Camera(s) with Manual Button Controls
Cables:

1 HDMI cable(s)
1 VGA Cable(s)
Instructor Screens:
Audience Screens:
Audio Visual:
How To...
Please note: The Zeanah classrooms were installed by the contractor. More detailed instructions will be available soon.
Tap the University of Tennessee screen to turn the system on.
Plug in your laptop using HDMI or VGA.
Look at the cable to see what number is on the very small sticker on the HDMI or VGA cable. Stickers will say: HD001, HD002, VGA01, or VGA02.
The number on the cable corresponds to the display menu on the control panel. Example: if you plugged in using cord HD001 then choose the button for HDMI 1.
Choose Doc Cam to show the document camera.
Choose Projector 1 or Projector to show what you have selected on the left. You can show different items on projector 1 and 2.
When finished, tap the power button and choose Shut Down.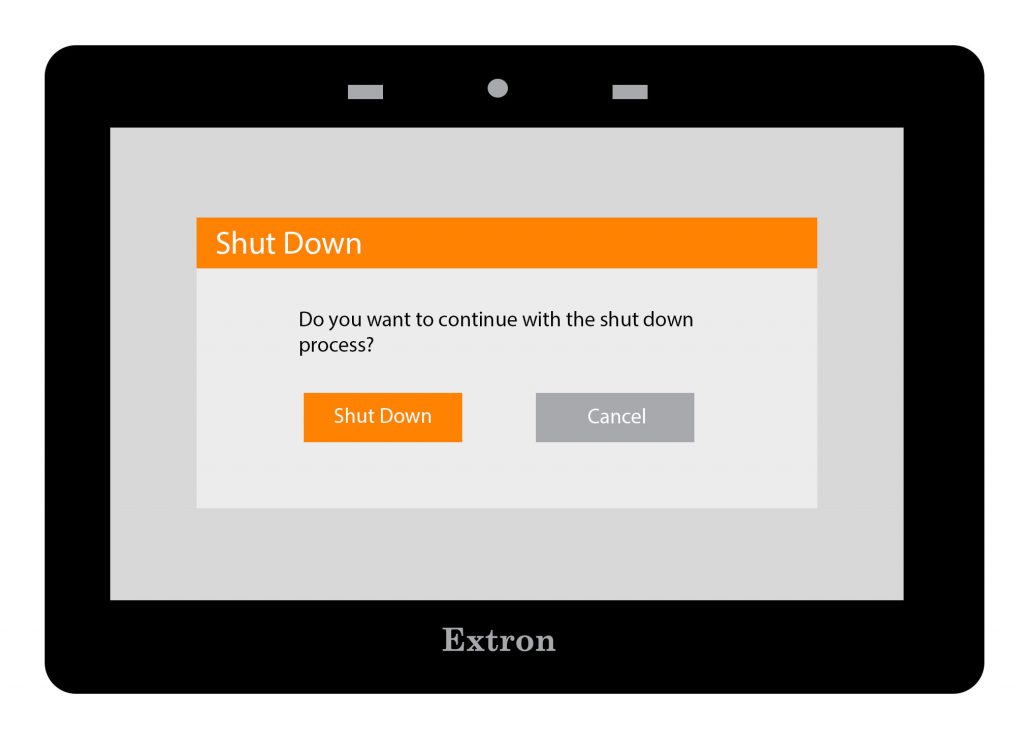 ---
When Finished
Tap Return to Main Page.
Choose System Off.
---
For more information and basic troubleshooting, go to the Technology Training area.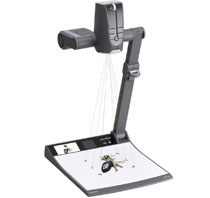 The document camera located in your classroom allows you to easily display documents, objects, and simple demonstrations to an entire classroom and/or lecture hall.
Key Features:
Zoom wheel, which allows for closer details of the images or objects being projected
Continuous auto-focus that adjusts as you zoom in and out to keep your image in clear focus
LCD preview
A brightly lit working surface
Loop-pull up for easy setup
Freeze frame, which freezes the image displayed through the projector system
How to Use the Document Camera:
Lift up the document camera with the loop-pull and the camera will automatically turn on. If your doc camera does not turn on, tap the button located either at the top of the working surface or to the right of the working surface.
Place your document or demonstration on the working surface
Ensure auto-focus is enabled to have a continuous clear presentation
Other Resources:
Watch a video on the basic steps to using the Document Camera.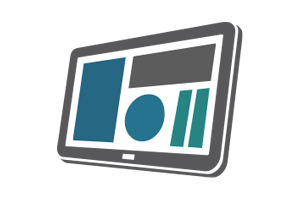 Display an Image on the Screen
Tap Turn System On.
Choose what you want to display. To use the iMac in the room, look for logon information in the room.
When Finished
Press the Home button.
Choose Turn System Off.